About Us
Established in 2002, Ideal Quarters has grown to become a reliable and trusted brand for delivering guaranteed rent and property services.
Since 2002, we have been advising landlords, investors, local authorities and tenants on their property needs. We believe people are excited to work with us because we do things differently. We combine our passion for property, with our considerable market knowledge to approach you with a consultative service. We listen to your needs, we learn about what is important to you, we advise you on your best options and we aim to deliver solutions that work for everyone.
We value our relationships and extensive network across London, putting our landlords, tenants, partners and staff at the heart of our service.
We are an independent property company based in Stratford and we serve clients across London with the following services:
You can be confident that whatever you need, we have got you covered.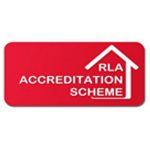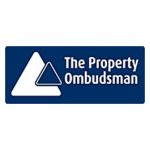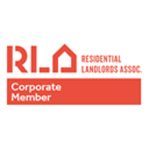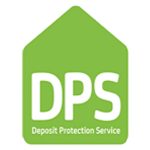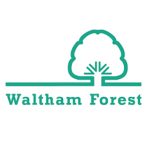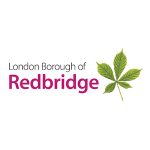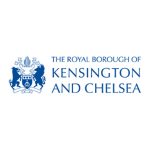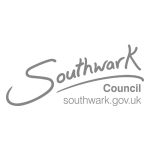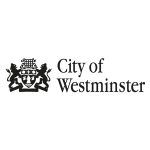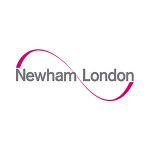 We are a member of the Residential Landlords Association, an Accredited Landlord for London Borough of Newham and an Approved provider for the procurement and management of temporary accommodation for key boroughs in Central, East and South East London, the Property Ombudsman and PRS (property redress scheme).
Ideal Quarters
Contact Us
Today!
Get in touch by any of the methods below – or to meet us in person simply come along to our showroom where you will find a warm welcome and staff who are experts in their field with customer service second to none.
To get all the latest property news and updates instantly you can reach us through the social networking sites below.