At Ideal Quarters we pride ourselves in our friendly but yet equally professional service based on expertise and skills.  We have extensive knowledge of the letting and management sector and have created many bespoke management packages to ensure our Landlords are provided an invaluable service that moves them.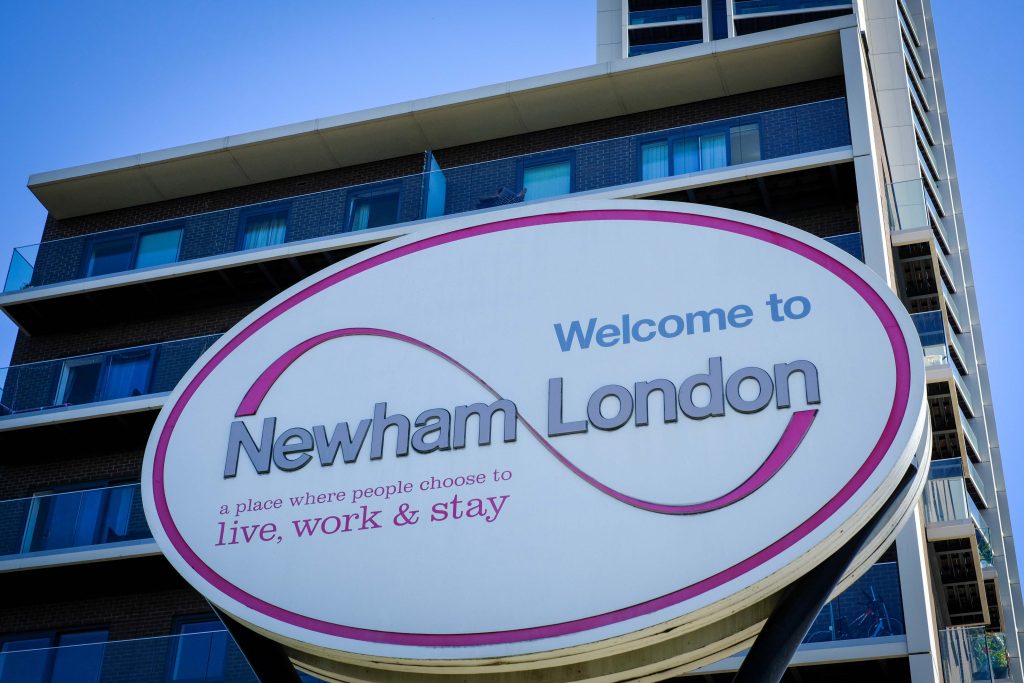 Landlord
Letting
As a landlord you may be wondering why should I use an agent?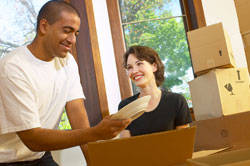 There is over 300 pieces of Landlord legislation affecting you, from Gas Safety to deposit protection – it is a legal mind field out there.
Ideal Quarters provides a range of letting and management services based on the experience, skills and expertise of our lettings team. You can be assured that we have a detailed understanding of the lettings and management sector and will ensure that you are given the best possible service.
As your agent Ideal Quarters will give you piece of mind. We will protect your investment.
From legal aspects to sourcing and screening the right tenants.
We will also maximise your rental income by using our high impact marketing campaign along with our highly experienced property team that will give you a hassle free rental experience.
So give us a call we're here to help.
Important considerations for landlords before letting
Letting
Prepare your property for rental
Letting
Tenancy Agreement
Letting
Assured Shorthold Tenancy (AST) is the most commonly used tenancy as it offers market rents without security of tenure beyond the contractual term and the majority of tenancies are based on this format.
However, certain criteria must first be met :
Letting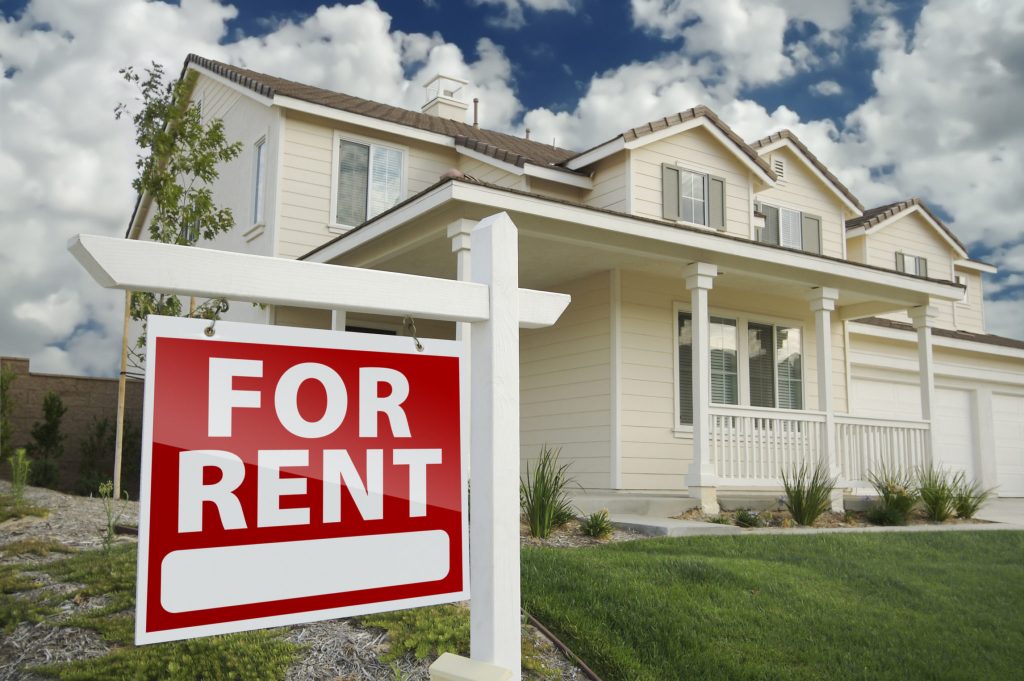 Marketing and finding a tenant
Letting
Ideal Quarters offers the full range of marketing and finding a tenant service. Your rental property will be displayed in our offices and feature on our website and all the major property portals. We erect signposts at the property and also advertise locally in the media, other agencies and local shops. We can provide you with colour property details and a realistic rental valuation which will be based on the popularity of the area, proximity to transport, rental price of similar properties handled and decorative condition etc.
As and when we have prospective tenants interested in a viewing your, we will arrange a mutually convenient appointment for them to meet at the Property. We will carry out the viewing answering any enquiries and ensure prospective tenants fully appreciate the benefits the property offers.
When a prospective tenant shows an interest in the Property, we will take up references upon each application.
Viewings Tenancy agreement
Letting
Ideal Quarters can fully prepare all the necessary and relevant tenancy documentation and arrange for the proper execution by all the parties concerned. We keep copies of all associated documents and have robust data protection policies.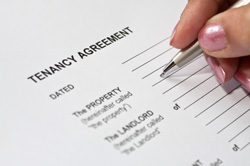 Tenancy agreement
Letting
Rent collection is usually done on a calendar-monthly basis and is forwarded to the Landlord via any previously approved method after any agreed deductions have been made for contractors etc.
Ideal Quarters offers a comprehensive range of contractors to carry out the full range of repairs service at competitive rates. From boiler replacement to horticultural works we have fully qualified contractors available at short notice.
Landlord
Sale
Would you like to sell or rent your property faster and for 10% more?
First impressions count
Sale
You need to entice a buyer or tenant to mentally move into your property. To make it easy for them, follow these simple steps to make your property inviting;-
Entrances, keep them free from junk mail and clutter. So many buyers or tenants are put off of a property as they come through the entrance. It may be convenient for you to leave your bicycle or children's pram by the door but think about what that says to your perspective buyer or tenant about your storage space.
you've probably built up a few years' worth of clutter, now is the time to have a thorough clear out. We would suggest you pack away non-essential items, hire a storage unit or leave a few boxes with family or friends. It will make your property look great and when it comes to moving day, you will be very pleased that you did it.
Whilst we're talking about de-cluttering, you may love being surrounded by your kitchen gadgets, all that says to your perspective buyer or tenant is that your kitchen is too small.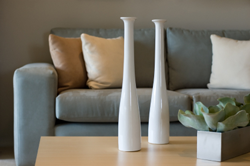 It goes without saying that your property should be clean, but rather than just a quick once over, now is the time for that deep clean. Consider bringing professionals in.
Bathrooms and kitchens need to be really deep cleaned. De-scale the shower head and the glass shower screens. Remember you're trying to make it easy for your prospective buyer or tenant to see themselves living here.
Whilst you're cleaning and de-cluttering, de-personalise. You may love your pictures and collectables but your buyer may not. You may be enchanted by your children's pictures on the fridge, but it will take focus away from the room.
Many buyers in central London are from oversees and find the idea of carpet in the bedroom un-hygienic. Having them professionally cleaned can make all the difference.
Now is the time to attend to all those outstanding maintenance jobs. Replacing blown bulbs, attending to dripping taps and loose door handles, replacing the mouldy mastic around the bath and around your shower.
Don't listen to the old tale that a buyer would prefer to put these things right themselves, or putting their own mark on your property, giving your property a makeover can have an amazing effect.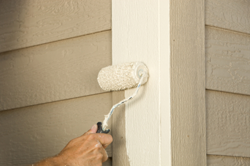 Co-ordinate the key rooms with neutral colours, accessories and furniture. You don't have to spend thousands, just a few hundred pounds in a typical 2-3 bed property is all it takes.
Even if the property is empty, make the beds no one likes to see unmade beds. The cost of a couple of bed sets will add real value to your property.
Outside space is always a selling feature. If you are lucky enough to have a balcony or an outside garden just a few hundred pounds spent on presentation will add thousands onto your sale price.
Finally you need a good agent, which is where we come in. For a quick sale or let and reasonable price contact our team.